The Mecklenburg County Legislative Affairs Program manages the federal, state and regional legislative agendas for the Charlotte-Mecklenburg area.
State Lobbying
Mecklenburg County contracts with Ken Melton & Associates for lobbying and consulting services related to state government. The firm's responsibilities include advocating for the County's legislative agenda, monitoring actions of the General Assembly, and assisting in regulatory and policy matters before state agencies.
The legislative agenda process for each long session (odd number years) begins in October with a request to County leadership for proposed legislative items. These proposals are presented to the Board of County Commissioners (BOCC) in December. Commissioners can also consider legislative agenda items suggested by Board members.
Upon Board adoption, the BOCC presents the agenda to the Mecklenburg Legislative Delegation in January. County staff and Melton & Associates work with legislators to have bills drafted, introduced and moved through the legislative process.
The BOCC also approves broad guiding principles which staff can use to respond to legislation that affects the County.
North Carolina Associatoion of County Commissioners
In addition to the County's legislative agenda, the County works closely with the North Carolina Association of County Commissioners (NCACC). The NCACC typically takes the lobbying lead on items of statewide impact. Commissioners are encouraged to engage in activities sponsored by the NCACC.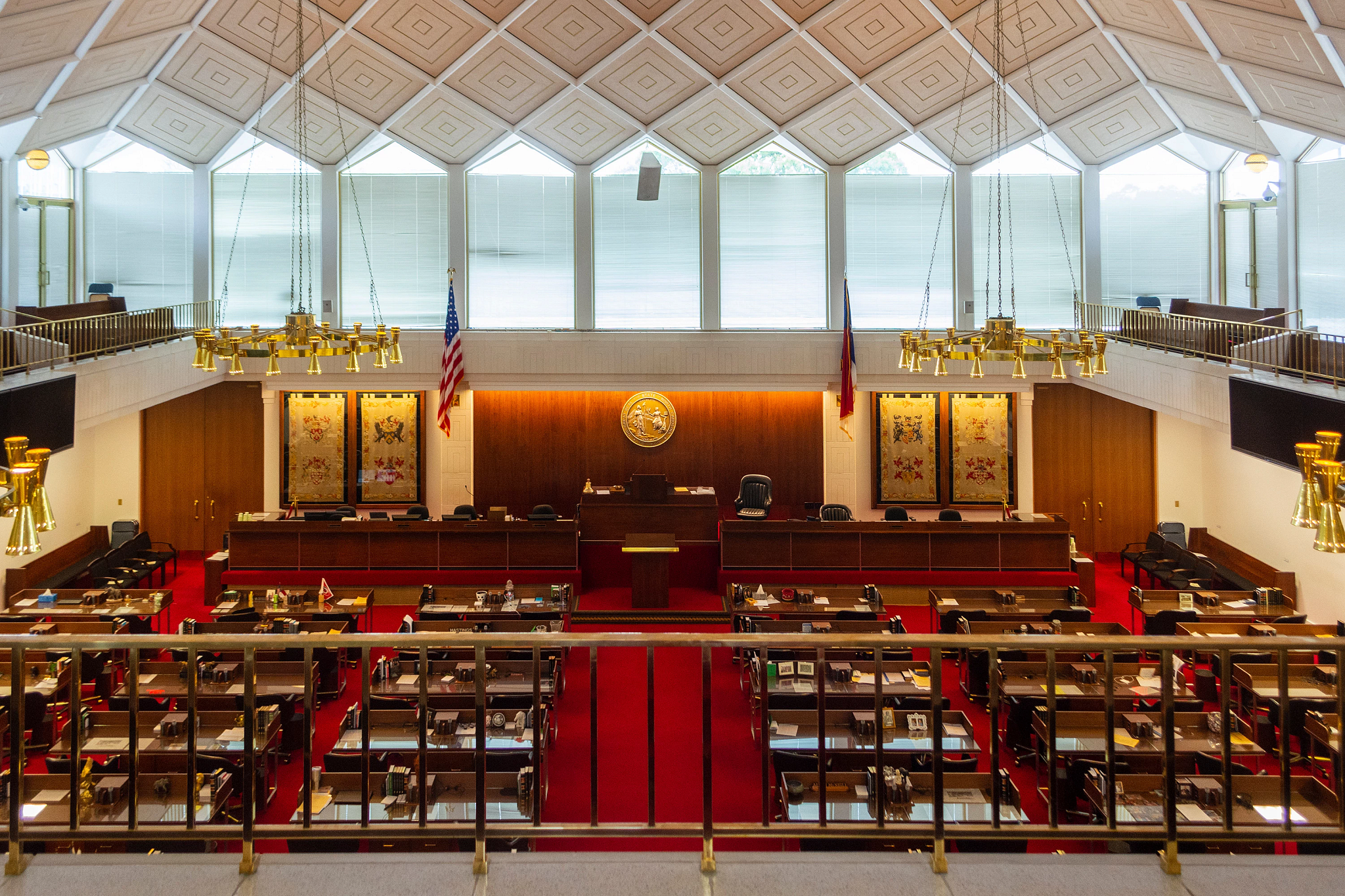 Federal Lobbying
The County contracts with Smith, Dawson & Andrews (SDA) for federal lobbying services. SDA advocates for the policies that provide greater flexibility to local governments as well as any specific initiatives approved by the Board of County Commissioners. SDA also assists the County with making connections throughout the administration to assist with grant opportunities.
National Association of Counties
Smith, Dawson & Andrews works closely with the National Association of Counties (NACo) to advocate on federal policy issues that impact all county governments. NACo takes the lead role in lobbying on legislation of national significance. NACo also hosts a legislative conference and annual conference each year that Commissioners can attend.