Community Development Block Grant
Behavioral Heath Strategic Plan
In recent years, Mecklenburg County has identified behavioral health as a top priority for improving the wellbeing of residents. As part of this commitment, the County has invested significant funding to address gaps in behavioral health services not provided through federal, state or private resources.
Despite the expanded investments made by the County, and the realignment with Alliance Health as Mecklenburg's Local Management Entity/Managed Care Organization (LME/MCO), the behavioral health infrastructure of the community remains fragmented and difficult to navigate.
During FY23, the County will work with Alliance Health and other community partners to develop a behavioral health strategic plan to inform the use of public funding to improve service access and care coordination.
Public Engagement
Mecklenburg County will be soliciting input from service providers, individuals with lived experience, and the community at-large by-way of community engagement meetings and presentations.
The purpose behind each engagement is to assess the behavioral health needs of the community to enhance the impact, coordination, and alignment of Mecklenburg County's behavioral health services.
Below is an upcoming opportunity for community stakeholders to provide input and learn of the readily available behavioral Health related. 
Virtual Behavioral Health Strategic Plan Input and Listening Session
Thursday, June 29, 2023
(6:30 p.m. to 8:00 p.m.)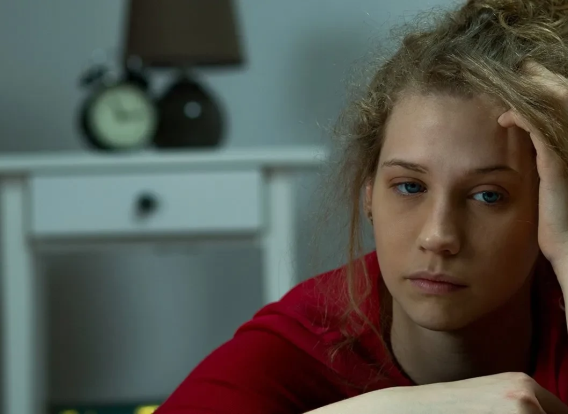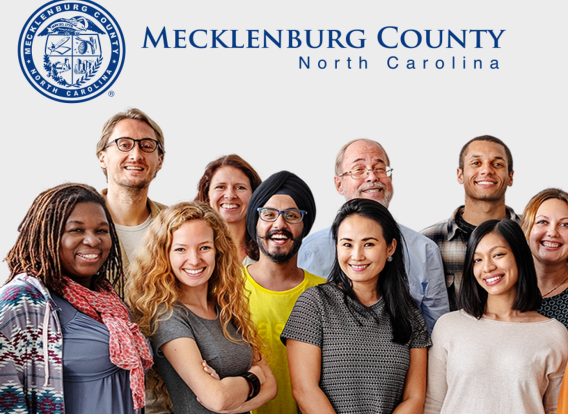 Strategic Plan
Visit our portal page to learn more about the Behavioral Health Strategic Plan.