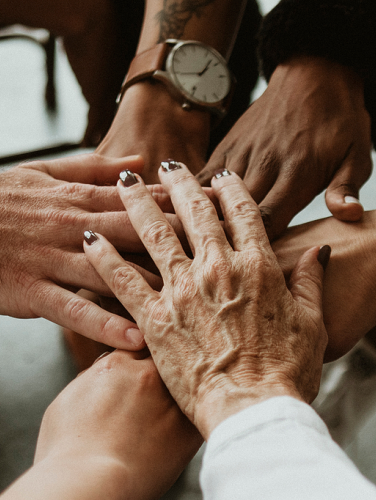 Opioid Settlement Spending Plan
Mecklenburg County will receive more than $72 million over the next 18 years to apply toward solutions to the opioid epidemic in our community.
In July 2021, a bipartisan coalition of state attorneys general announced the National Opioid Settlement – a historic $50 billion agreement that will help bring desperately needed help to communities harmed by the opioid epidemic. The state of North Carolina and all 100 counties, including Mecklenburg County, joined the agreement. Mecklenburg County is expected to receive $73 million over an 18-year period.
Wave One Spending Plan
County leaders, healthcare partners, providers, stakeholders and those with lived experience contributed to the Wave One - Opioid Settlement Spending Plan. 
$4 million - Expand opioid addiction treatment services for the uninsured and underinsured in partnership with Alliance Health.

$540,000 - increase the availability of harm reduction resources such as naloxone distribution and syringe service programs.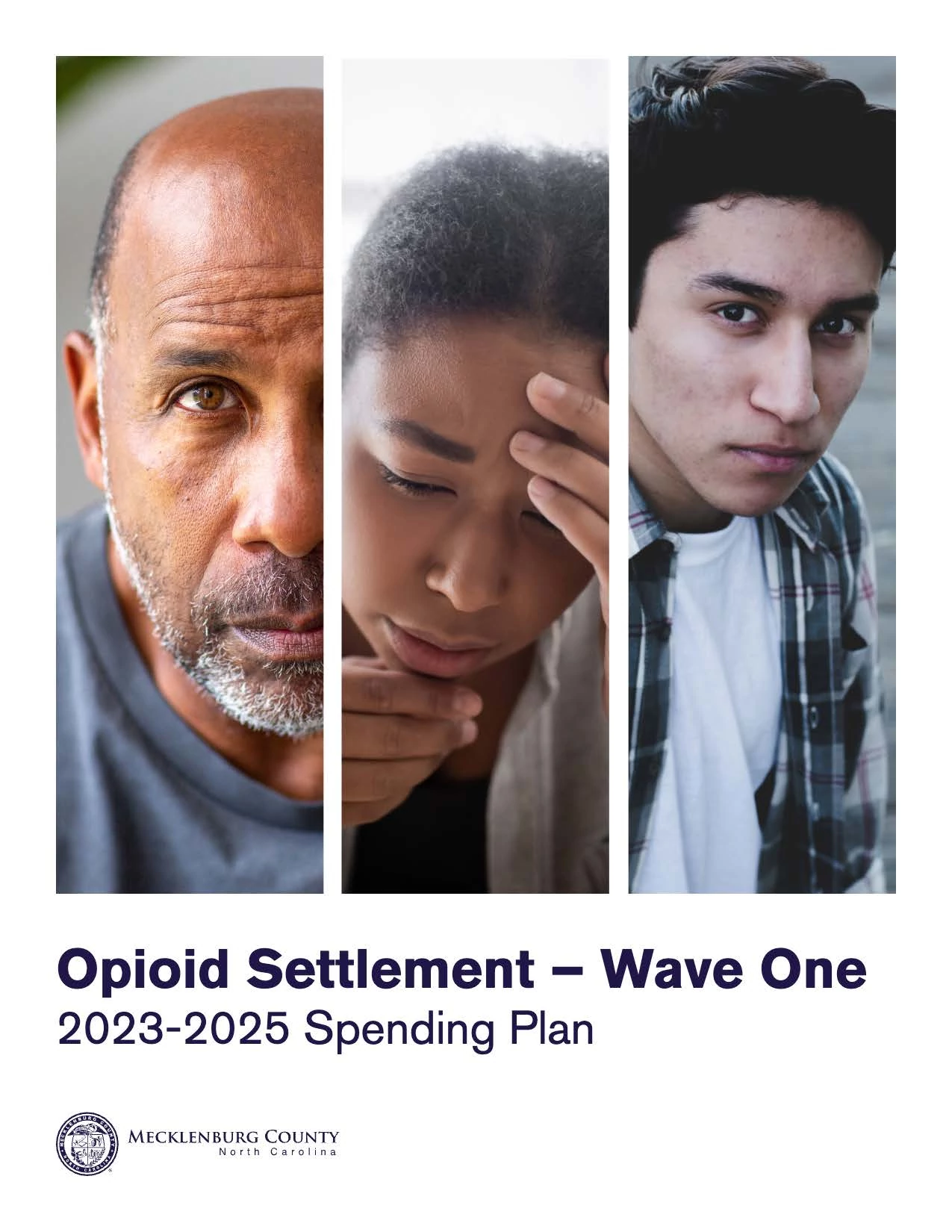 Community Engagement
Each year, Mecklenburg County will hold a community engagement event to gather input on the use of opioid settlement funds.
So far, events have been held on Oct. 27, 2022 and Nov. 7, 2023, both at the Valerie C. Woodard Center in Charlotte.
Meeting materials and video recordings from the events can be found below.
Download meeting materials from the community engagement events.
Community Meeting Video Recordings
Opioid Settlement Grants
From July 15 to Aug. 15, 2023, Mecklenburg County accepted funding applications from organizations that provide opioid addiction treatment and other substance use and mental health services. More than $6 million in grant was allocated through a competitive community proposal process. The County accepted submissions based on the following categories of opioid treatment and addiction-related services for FY24 and FY25:
Employment-Related Services - $525,000

Evidence-Based Addiction Treatment - $750,000

Early Intervention - $750,000

Recovery Support Services - $1 million

Recovery Housing Support - $3 million
On Thursday, July 13, 2023, the County held an information session to educate organizations about the application process, eligibility, and reporting requirements to qualify for Mecklenburg County's Opioid Settlement funding. The PowerPoint presentation is available for review.
Frequently Asked Questions
The NC MOA governs how North Carolina would use the proceeds of any future national settlement or bankruptcy resolution with five companies over their role in fueling the opioid epidemic.  The five companies are the "big three" drug distributors (Cardinal, McKesson, and AmerisourceBergen), the opioid manufacturer Johnson & Johnson, and the opioid manufacturer Purdue Pharma (now in bankruptcy proceedings).  Throughout this FAQ, the term "opioid settlement funds" refers to the proceeds of any future national settlement or bankruptcy resolution with any of these five companies.
The Memorandum of Agreement offers local governments two options for spending opioid settlement funds.