Community Development Block Grant
COVID-19 Relief Funding
American Rescue Plan Act of 2021 (ARPA)
ARPA provides relief funds to eligible state, local and tribal governments that have been negatively affected by the coronavirus. The purpose of the funding is to support communities hardest hit by COVID-19. Mecklenburg County received its second round of funding from the U.S. Department of the Treasury in 2022 and began receiving applications from eligible organizations. The minimum amount for which an applicant could request is $250,000 and Round One recipients were eligible to submit a second application.
In 2021, the Treasury Department allocated $215 million in ARPA funds to Mecklenburg County. The County conducted a community survey to gather feedback from residents to help identify funding priorities. The results of the survey were used to inform the investment strategy for ARPA funding. The Board of County Commissioners' approval of the County Manager's recommendation results in the entire $215 million being allocated to local organizations and projects. Recipients have until Dec. 31, 2024, to spend the funds.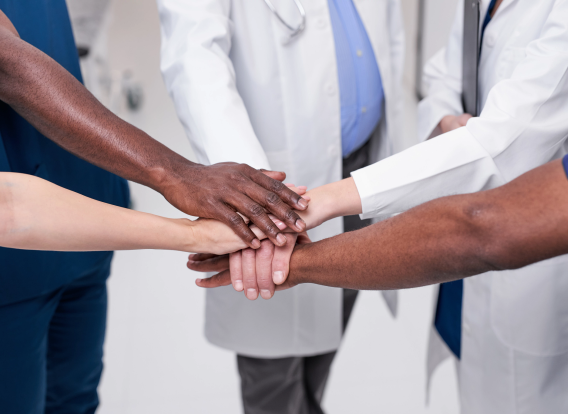 Funding Overview & Application Hub
The Mecklenburg Board of County Commissioners has approved funding for 75 local projects with money allocated from the American Rescue Plan Act of 2021, or ARPA.
Visit our portal page to learn more about how the funding is being allocated.