Community Development Block Grant
On Thursday, Oct. 27, Mecklenburg County held its first Opioid Settlement Community Meeting. Mecklenburg County will receive more than $32 million over the next 18 years to apply toward solutions to the opioid epidemic in our community. These funds are a part of the National Opioid Settlement, a historic $26 billion agreement that will bring critical support to help municipalities harmed by the opioid epidemic.   
County Manager Dena R. Diorio lead the meeting where Mecklenburg County leaders, healthcare partners, providers, stakeholders, those with lived experience and others will brainstorm and prioritize how the funds from the National Settlement can be used to address the opioid epidemic. 
More than 100 people participated in the three-hour meeting on Oct. 27. Following the meeting, an online survey was opened to the public until close of business on Nov. 1. Respondents were asked to prioritize eligible strategies.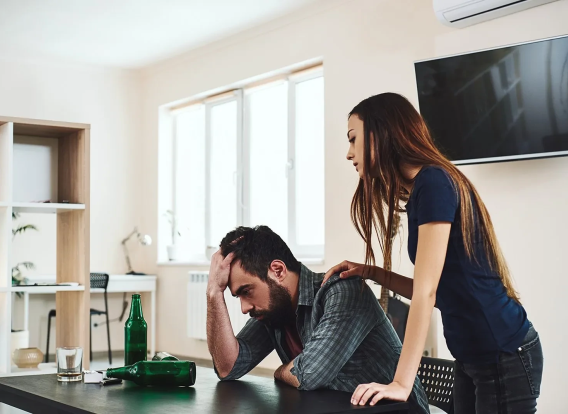 Public Engagement
A planning team, led by the County Manager's Office with assistance from knowledgeable stakeholders, has developed this draft plan that reflects this public input.
Visit our Opioid Funding Plan portal to learn more about the plan and the Oct. 27 meeting.